Judges: Herdis Hallmarsdottir (juniors) & Lene Johansen
Goldensmile Frozen Jackpot "Jack" junior class excellent
Lovehayne Bollinger "Bobby" won huge junior class and gained a new title Finnish Junior Winner 2017!
At the best male competition Bobby won also his first CAC beeing only 9 months old. What a super boy!That was very nice result to end this show year!

Lovehayne Bollinger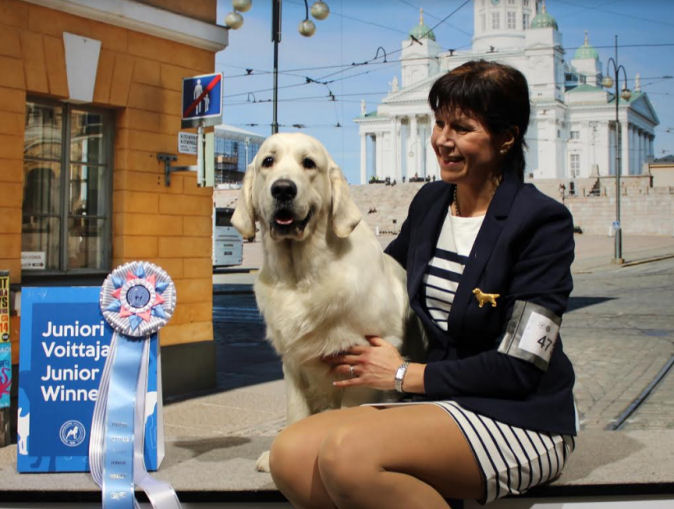 Lovehayne Bollinger "Bobby" and a happy owner Sari

Lovehayne Bollinger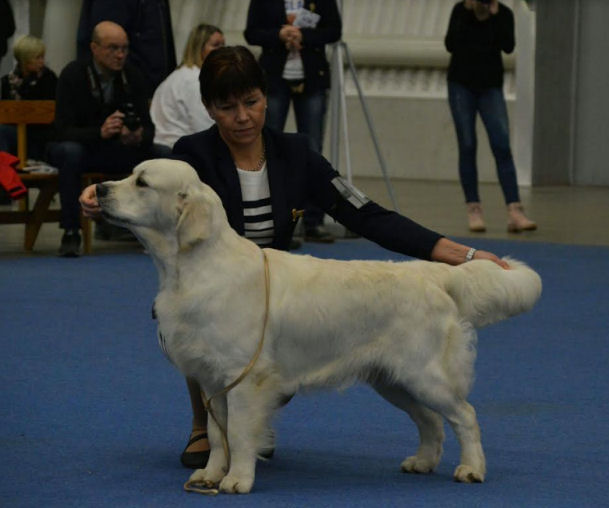 Lovehayne Bollinger (photo: Heikki Kvist)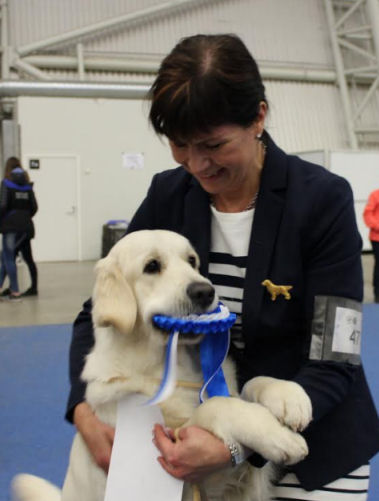 Lovehayne Bollinger with Sari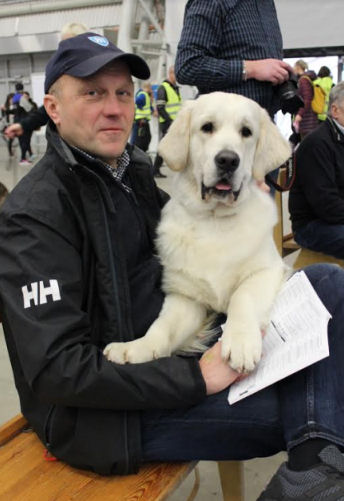 Lovehayne Bollinger with Kari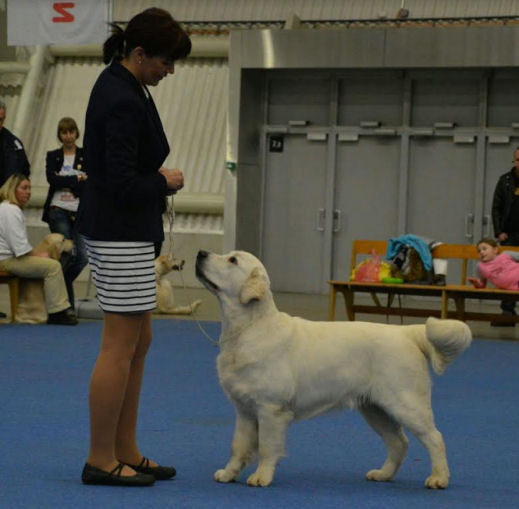 Goldensmile Frozen Jackpot (photo: Heikki Kvist)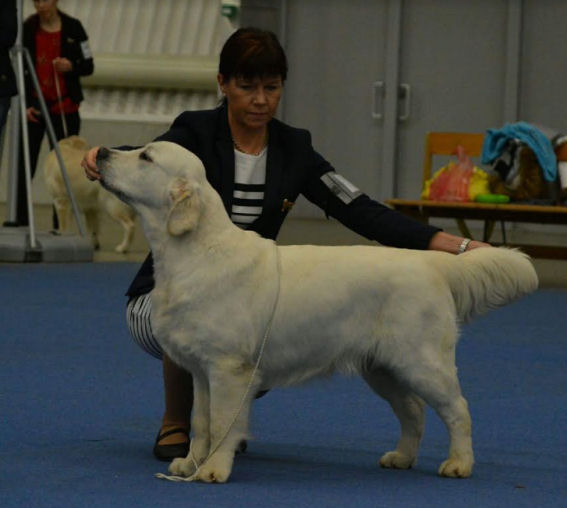 Goldensmile Frozen Jackpot (photo: Heikki Kvist)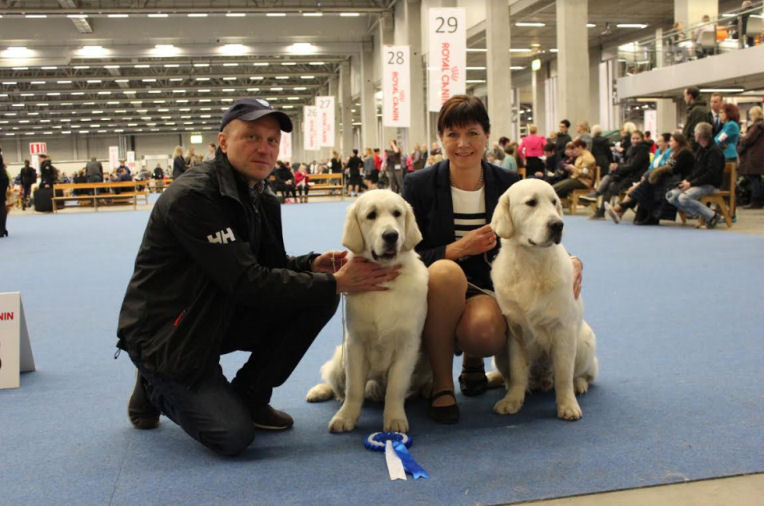 Lovehayne Bollinger and Goldensmile Frozen Jackpot with Kari and Sari